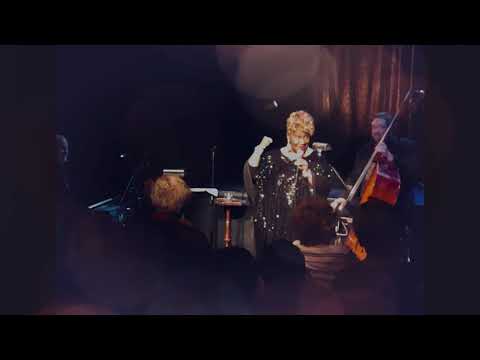 "For Sentimental Reasons" starring Avery Sommers
Carbonell Award-Winning Performer, Avery Sommers, headlined our brand new Cabaret Series, and the audience loved her...CHECK IT OUT NOW!
MORE INFO
CHECK OUT OUR BRAND NEW 2018-2019 SEASON BROCHURE!
Prepare for a blockbuster year filled with the best plays, musicals, dramas, concerts, children's theatre, national tours and much more!
MORE INFO