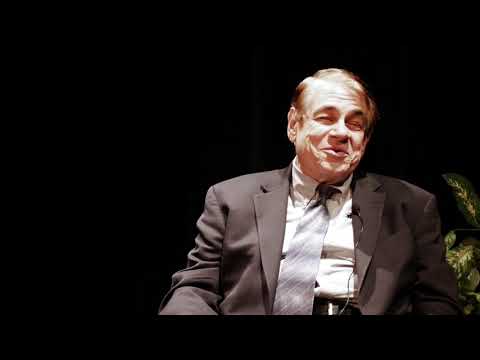 The Playhouse Vision
The success of our Playhouse has been due to the dedication of many who, through their contribution of time, talent and generosity, have brought the fun and culture of live theatre to Delray Beach. Help us keep theatre alive at our Hidden Gem on Lake Ida!
MORE INFO
CHECK OUT OUR BRAND NEW 2018-2019 SEASON BROCHURE!
Prepare for a blockbuster year filled with the best plays, musicals, dramas, concerts, children's theatre, national tours and much more!
MORE INFO